The Jan Michalski Prize for Literature is awarded annually for an outstanding work of world literature.
The Jan Michalski Prize for Literature has been awarded annually since 2010 by the Foundation to crown a work of world literature. An original feature of the Prize is its multicultural nature: it rewards works of all literary genres, fiction or non-fiction, irrespective of the language in which it is written.
The rotating jury, which is renewed every three years, is made up of writers recognized for their linguistic skills and their openness to literary diversity. An artist with an interest in literature is also given a seat.
The laureate is honored with a prize of CHF 50,000, which allows him/her to devote more time to his/her writing. He or she also receives a work of art specially chosen for him or her.
Edition 2023
Hélène Frappat
Trois femmes disparaissent
Actes Sud, Arles, 2023
Proposed by Valérie Mréjen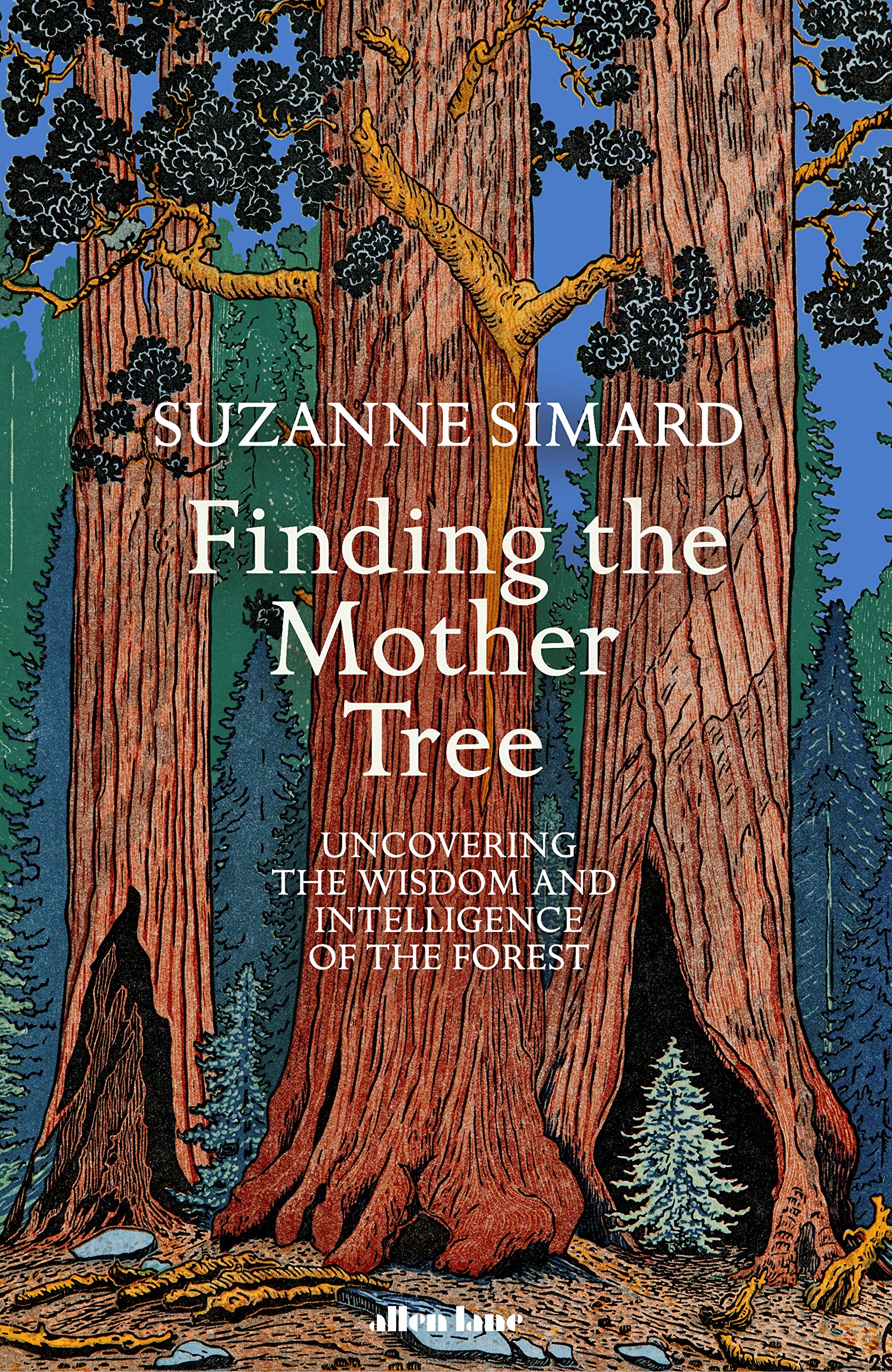 Suzanne Simard
Finding the Mother Tree: Uncovering the Wisdom and Intelligence of the Forest
Penguin Random House, New York, 2021
Proposed by Sjón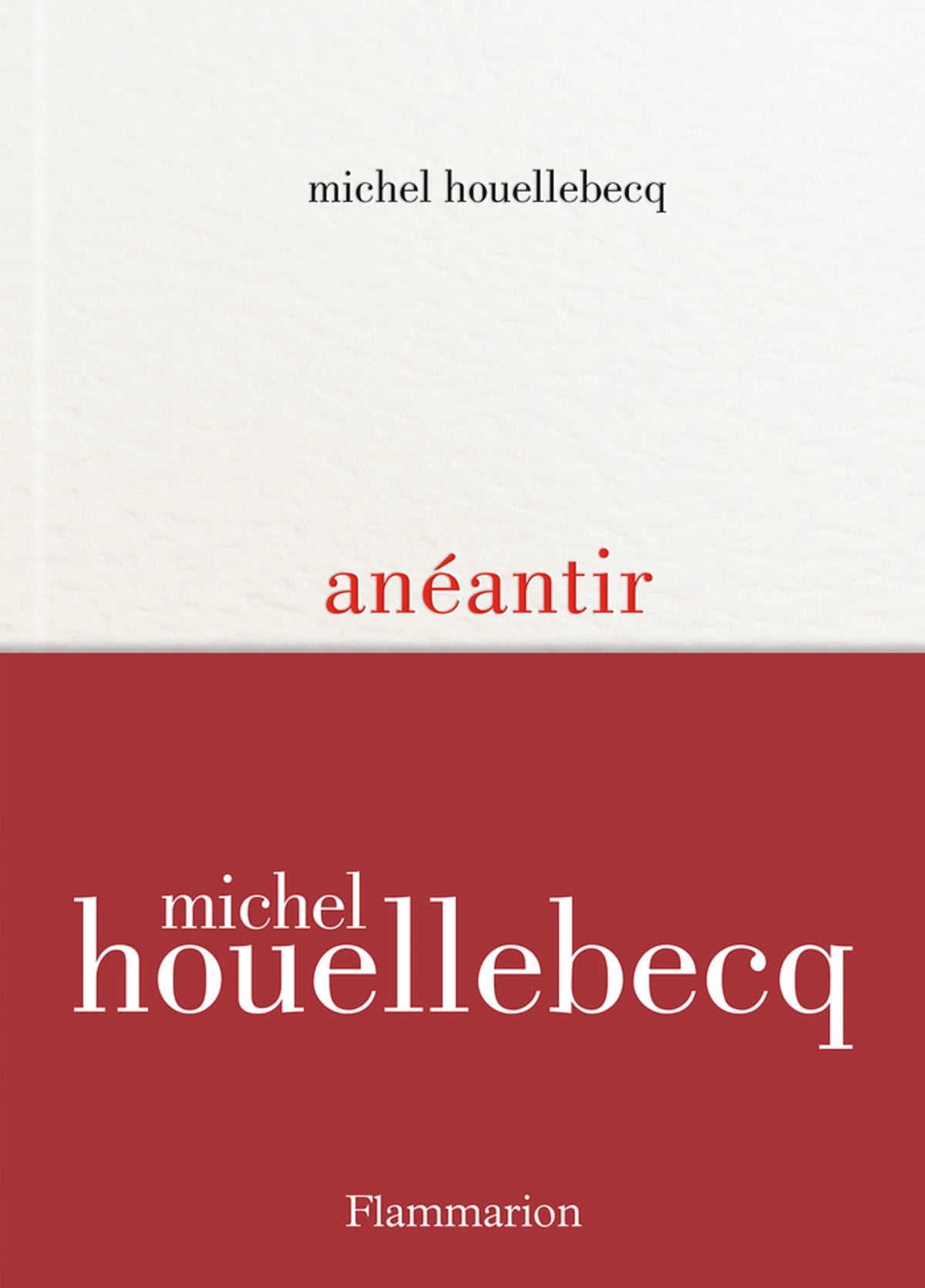 Michel Houellebecq
Anéantir
Flammarion, Paris, 2022
Proposed by Gonçalo M. Tavares
Eva Baltasar
Boulder
Translated from Catalan by Julia Sanches
And Other Stories, Sheffield, 2022
Proposed by Vera Michalski-Hoffmann
Anna Badkhen
Bright Unbearable Reality
New York Review Books, New York, 2022
Proposed by Kapka Kassabova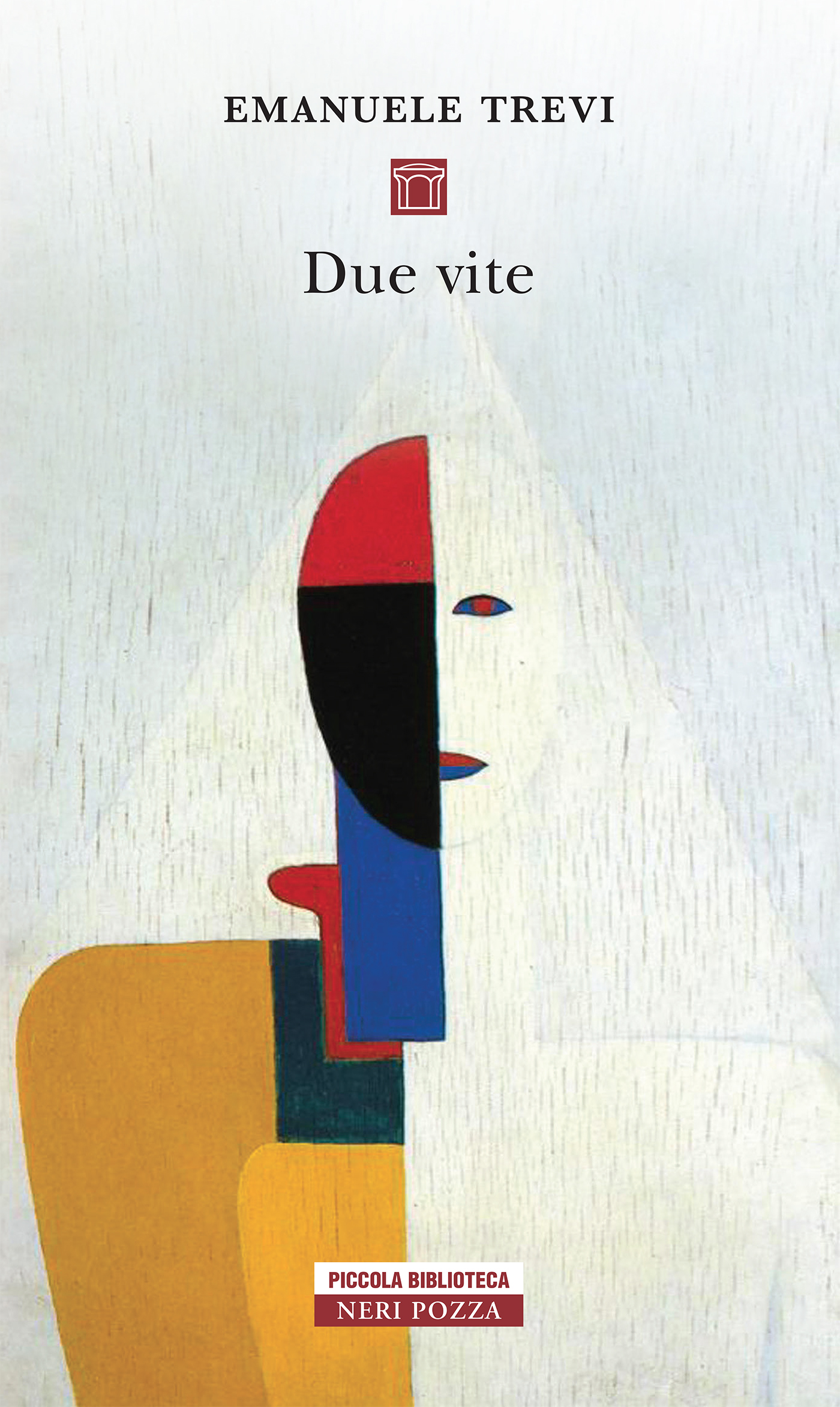 Emanuele Trevi
Due vite
Neri Pozza, Milan, 2020
Proposed by Valérie Mréjen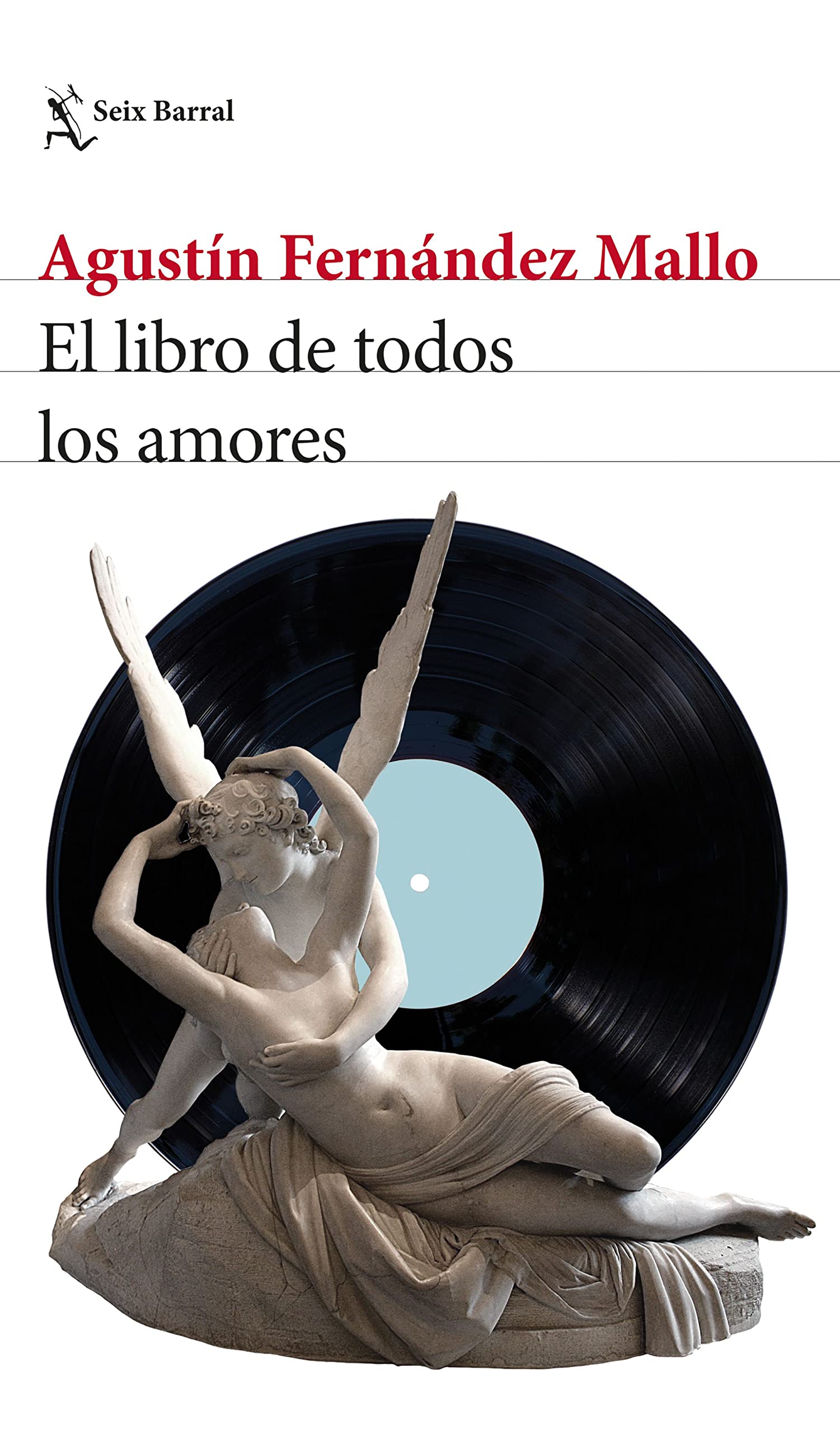 Agustín Fernández Mallo
El libro de todos los amores
Seix Barral, Barcelona, 2022
Proposed by Gonçalo M. Tavares
Karina Sainz Borgo
El Tercer País
Lumen, Barcelona, 2021
Proposed by Andrea Marcolongo
Sara Stridsberg
The Antarctica of Love
Translated from Swedish by Deborah Bragan-Turner
Farrar, Straus and Giroux, New York, 2018
Proposed by Sjón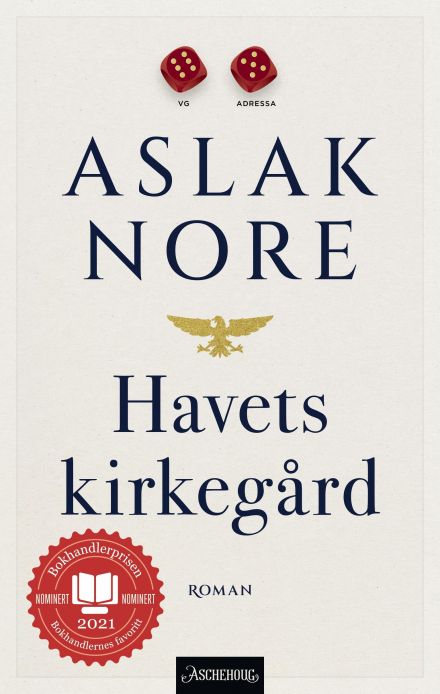 Aslak Nore
Havets kirkegård
Aschehoug, Oslo, 2021
Proposed by Vera Michalski-Hoffmann
Hamid Ismaïlov
Manaschi
Translated from Uzbek by Donald Rayfield
Tilted Axis Press, Sheffield/London, 2021
Proposed by Kapka Kassabova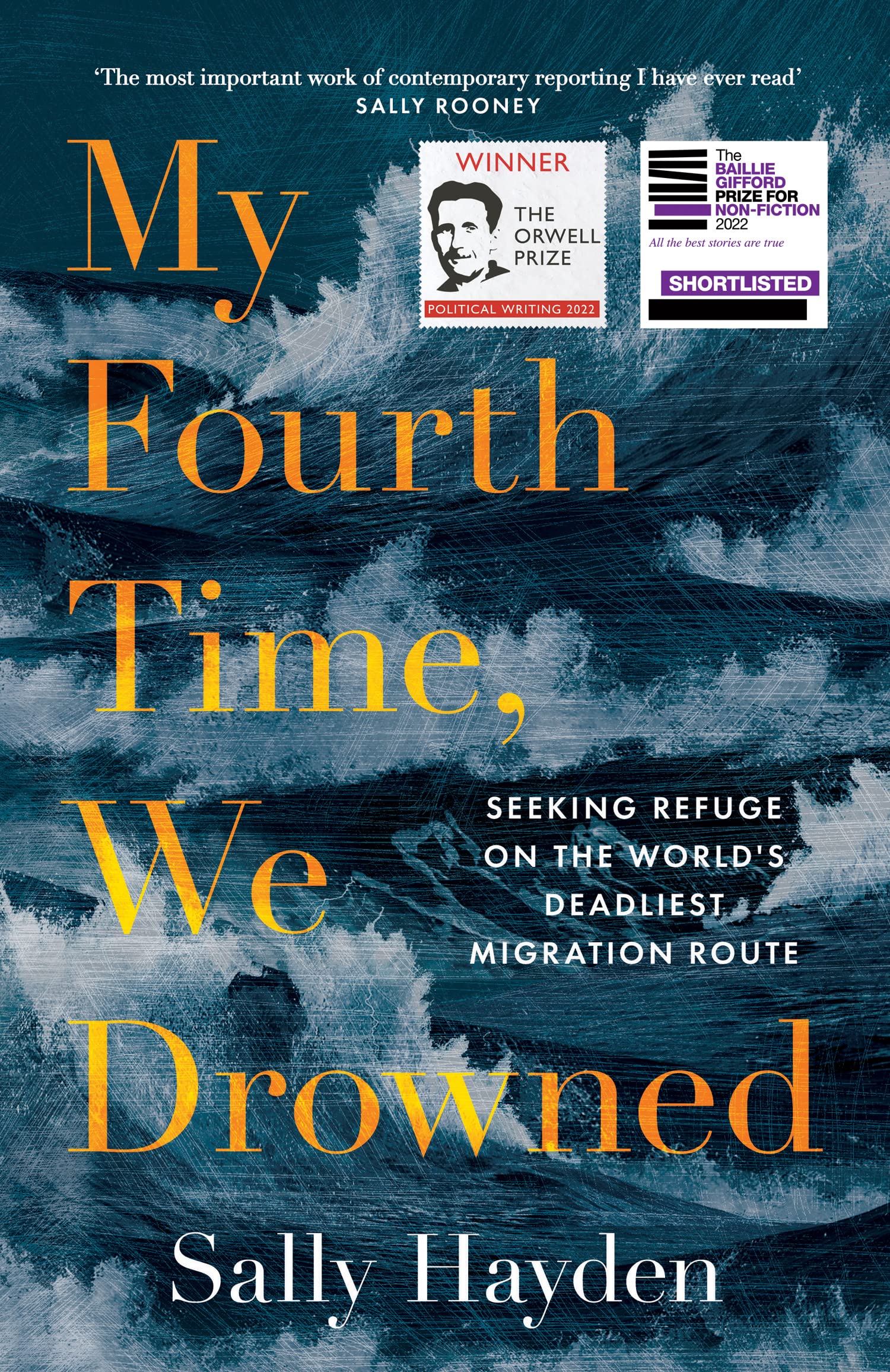 Sally Hayden
My Fourth Time, We Drowned: Seeking Refuge on the World's Deadliest Migration Route
4th Estate, London, 2022
Proposed by Jonathan Coe
Stefan Hertmans
The Ascent
Translated from Dutch (Belgium) by David McKay
Harvill Secker, London, 2022
Proposed by Jonathan Coe
Sigrid Nunez
What Are You Going Through?
Riverhead Books, New York, 2020
Proposed by Andrea Marcolongo
Jury
Vera Michalski-Hoffmann, President of the jury
The publisher Vera Michalski-Hoffmann, born in 1954, who has always been committed to promoting literature and the written word, founded the publishing group Libella with Jan Michalski. Since 1986 numerous authors have been brought out in French, Polish and  English at various publishing houses, including Noir sur Blanc, Buchet-Chastel, Phébus, Wydawnictwo Literackie, and World Editions. In 2004 Vera Michalski created the Jan Michalski Foundation for Writing and Literature, whose mission is to foster literary creation and encourage the practice of reading through a range of initiatives and activities.
Jonathan Coe
The British novelist and biographer Jonathan Coe was born in 1961 in Birmingham (UK). He studied at the King Edward's School and Trinity College, before going on to earn a PhD in English literature. He teaches at the University of Warwick. Coe made a name for himself internationally with his fourth novel, What a Carve Up!(Viking Press, 1994). The French translation, published the following year (Testament à l'anglaise, Gallimard, 1995), was awarded the Prix du Meilleur Livre étranger in 1996. His body of work has earned Coe a number of awards in his native Britain; published by Gallimard, his books have also garnered several prestigious prizes in France, including the 1998 Prix Médicis étranger for La maison du sommeil(The House of Sleep), and the 2019 European Book Prize for Le cœur de l'Angleterre (Middle England). In 2004 he became a Chevalier of the Ordre des Arts et des Lettres de France.
Kapka Kassabova
Born in 1973 in Sofia, Bulgaria, Kapka Kassabova is the author of several collections of poetry, novels, and narrative nonfiction books in both Bulgarian and English. In 1992 her family emigrated to New Zealand, where she studied French, Russian and English literature and published her first texts. In 2005 she settled in Scotland. Her first two books to be brought out in French by Marchialy, Lisière (2020; originally published as Border in 2017) and L'écho du lac (2021; originally published as To the Lake in 2020), have won several awards, including Prix Nicolas Bouvier, special mention for the Prix du livre européen, and the Prix du Meilleur Livre étranger for nonfiction. Her work has been translated into some twenty languages. Her forthcoming book in English, Elixir, will be brought out by Jonathan Cape/Graywolf.
Andrea Marcolongo
The Italian writer and journalist Andrea Marcolongo was born in 1987 in Crema, Italy. A scholar of ancient Greek with a degree in Classical Literature from the Università degli Studi in Milan, she has written several best-selling books, including La lingua geniale. 9 buone ragioni per amare il greco in 2016 (The Ingenious Language: Nine Epic Reasons to Love Greek, 2019); La misura eroica. Il mito degli argonauti e il coraggio che spinge gli uomini ad amare in 2018; Alla fonte delle parole. 99 etimologie che ci parlano di noi in 2019; and La Lezione di Enea in 2020 (Starting from Scratch: The Life-Changing Lessons of Aeneas, 2022). Her books have been translated in nearly thirty countries. She is also a member of the jury for the Prix du Grand Continent and is a regular contributor to Italian and foreign newspapers, including La Stampa and Le Figaro.
Valérie Mréjen
Born in 1969 in Paris, Valérie Mréjen is a French novelist, visual artist, and director of films and videos. A graduate of the École nationale supérieure d'arts of Cergy-Pontoise in 1994, she began by publishing artist's books before entering the field of audiovisual production. She has made a number of short films and documentaries, including Pork and Milk (2004) and Valvert (2008), as well as the feature-length drama En ville (distributed internationally as Iris in Bloom) with Bertrand Schefer in 2011, which was shortlisted the same year for the Quinzaine des réalisateurs at Cannes. She published Mon grand-père (1999), L'agrume (2001), and Eau sauvage(2004) at Éditions Allia, and Forêt noire (2012) and Troisième personne (2017) at Éditions P.O.L. Her artwork has been shown in France and abroad, notably at the Jeu de Paume, which devoted a solo show to her in 2008.
Gonçalo M. Tavares
Gonçalo M. Tavares was born in Luanda, Angola, in 1970. A prize-winning Portuguese writer and professor of epistemology at the University of Lisbon, he is seen today as one of the main literary voices in that language and has published in a variety of genres, from novels and poetry, to plays and essays. His works have been translated into over fifty languages and have won a number of national and international awards, including the José Saramago Prize for Jerusalem in 2005, and France's prestigious Prix du Meilleur Livre Étranger for Learning to Pray in the Age of Technology in 2010. In 2019 was published in English Reading Is Walking.
Sjón
Sjón (Sigurjón Birgir Sigurðsson) was born in Reykjavik, Iceland, in 1962. He is a celebrated Icelandic novelist, poet, lyricist and screenwriter. His novels include The Blue Fox (2005 Nordic Council's Literature Prize), From the Mouth of the Whale, The Whispering Muse, the trilogy CoDex 1962 and Red Milk (2019), and have been translated into thirty-five languages. His long-time collaboration with the singer Björk led to an Oscar nomination for Best Original Song, "I've Seen It All" from Lars von Trier's Dancer in the Dark. The most recent film he co-wrote is Robert Eggers' feature The Northman (2022), inspired by the Icelandic sagas. He is the president of the Icelandic PEN Center.
Rules
In accordance with article two of the statutes of the Jan Michalski Foundation for Literature and the Written Word (hereafter the Jan Michalski Foundation), the Foundation Board decided to create a literary prize called the Jan Michalski Prize for Literature (hereafter the Jan Michalski Prize).
The Jan Michalski Prize was officially established on 27 October 2009.
Article 1 — The Jan Michalski Prize
The Jan Michalski Prize will be awarded to a work of world literature in the categories of fiction, nonfiction, or illustrated books.
Article 1.1 — Criteria for awarding the Jan Michalski Prize
The Jan Michalski Prize is awarded to one book annually. The prize is not limited to any one language in particular.
Article 1.2 — Frequency of the prize
The Jan Michalski Prize is awarded once a year.
Article 1.3 — What winners of the Jan Michalski Prize receive
The winner of the prize receives CHF 50,000 (fifty thousand Swiss francs), a diploma, and a work of art especially selected for the Jan Michalski Prize.
Collective works are also eligible for consideration by the Prize Committee; if a book by several authors wins, the Jan Michalski Prize is awarded to all of them and the sum of CHF 50,000 is divided among the various winners.
Article 1.4 — When the prize is awarded
The Jan Michalski Prize is normally awarded each year in November during a ceremony in Montricher.
Article 2 — The Prize Committee
Article 2.1 — Committee members
The Jan Michalski Prize is awarded by the Jan Michalski Foundation for Literature and the Written Word. The prize winner is selected by an international committee of writers. One seat on the committee is reserved for an artist who has also shown a sincere interest in literature. Vera Michalski, who chairs the Foundation Board, is the lifetime Chairwoman of the Prize Committee.
Article 2.2 — Selection of the committee members
The Chairwoman of the Prize Committee appoints the other members of the committee. Membership on the committee is strictly honorary, that is, no payment attaches to the post. Members serve for three years. The Foundation Board, however, does reserve the right to reduce the term of individual committee members. At the end of the members' term, the Foundation Board is free to either reappoint the same members or appoint new ones.
The Prize Committee is made up of well-known figures from a range of nationalities and cultural backgrounds who are at ease in two or more languages and widely recognized in any of the forms of literary and artistic expression.
Members sit on the Prize Committee in their own name and represent no interest group or commercial entity.
The Chairwoman of the Jan Michalski Foundation Board will write to each person appointed to the Prize Committee to confirm their appointment. Before serving, committee members will of course acquaint themselves with the present Rules.
Article 3 — Proposing candidates
Article 3.1 — Terms and conditions for participation
Only books published and printed by publishing houses are admissible. Manuscripts and self-published works are not accepted. Books must have been published within five years prior to attribution of the Jan Michalski Prize. Reeditions are not accepted unless the book in question has been significantly revised by the original author.
Members of the Prize Committee alone are authorized to propose books for consideration, with a maximum of two proposals per member.
Article 3.2 — Closing date
Submissions must be made by 1 March of each year. The shortlist of books competing for the Jan Michalski Prize is published on the foundation's website.
Article 4 — Prize committee delibérations
The Members of the Prize Committee deliberate in complete freedom and independence, and, apart from the present rules, receive instructions from no one. Their deliberations are secret and the minutes of their meetings are not published.
Decisions are taken by simple majority but at least three-quarters of the committee members must participate in the vote for the deliberations to be valid.
The Prize Committee meets once initially to draw up a shortlist. At the end of that meeting, the committee decides on a limited number of books for final consideration. If need be, excerpts from proposed books are translated into a language that is accessible to all of the committee's members.
The winner of the prize is announced during the committee's concluding session. The committee's decision is final and not subject to appeal.
Article 5 — Final provisions
Article 5.1 — Amendments to the rules
The rules can be revised at any time by the Foundation Board, except for the provision concerning the lifetime membership of the Chairwoman of the Prize Committee.
Article 5.2 — Announcing the prize winner
The results of the committee's deliberations will be made public through the usual media. Only authors whose works have been shortlisted will be notified.