Jeudi en résidence avec Susana Moreira Marques
« Agora e na Hora da Nossa Morte » / « Maintenant et à l'heure de notre mort » : questions de traduction et lectures bilingues
Thursday 10 June 2021 from 18:30 to 19:30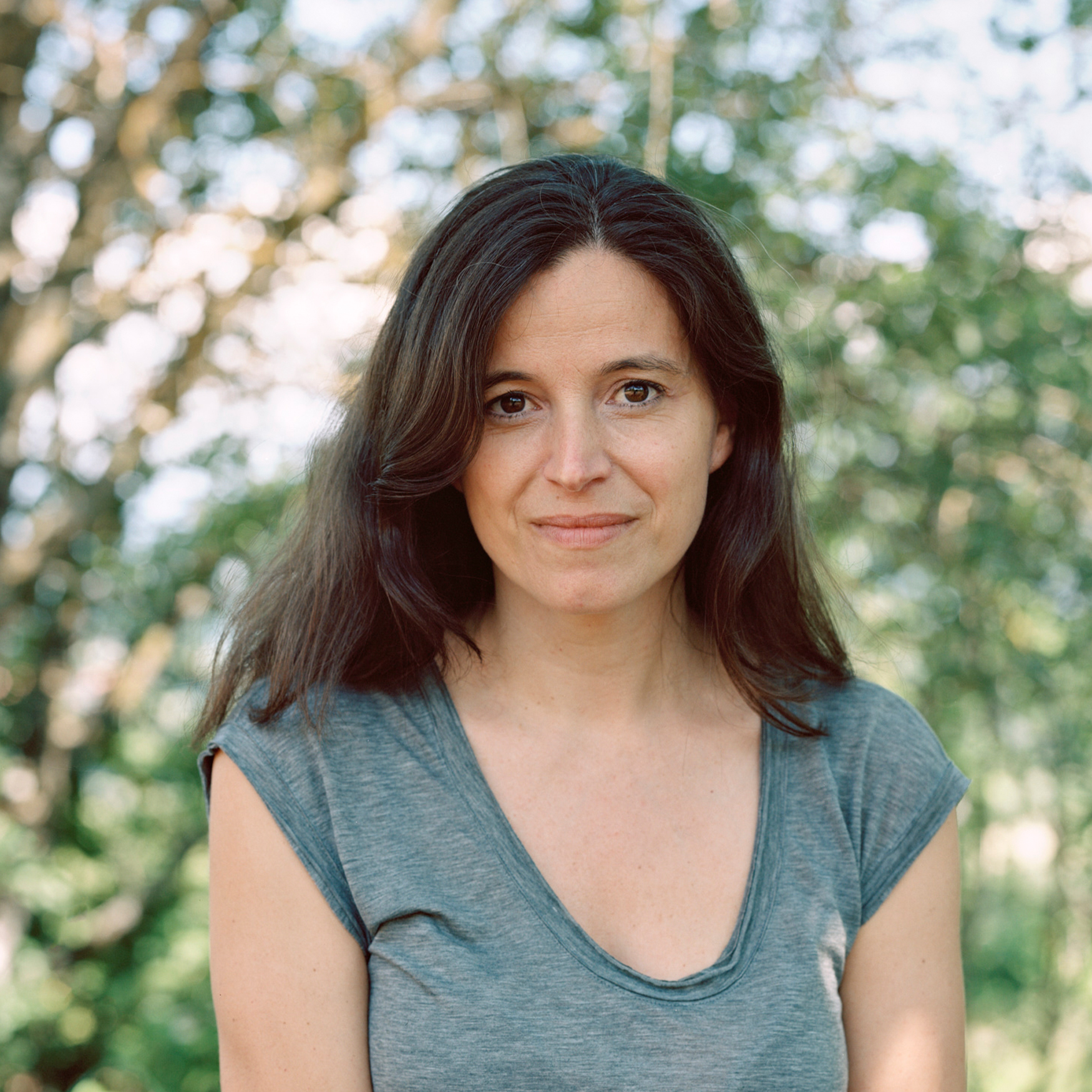 Fondation Jan Michalski © Tonatiuh Ambrosetti
Event completed
Entrée
Gratuite, sur réservation
Le premier livre de l'écrivaine en résidence Susana Moreira Marques, Maintenant et à l'heure de notre mort (Éditions Do, 2019), est une médiation sur la fin de la vie. Mélangeant écriture de voyage, aphorisme et mémoire orale, il peut aussi se voir comme un reportage philosophique. L'auteure et sa traductrice, Elisabeth Monteiro Rodrigues, discutent du processus créateur de ce livre et de la relation entre auteur∙e et traducteur∙trice, avant de lire des extraits en français et en portugais.
En présence de la traductrice Elisabeth Monteiro Rodrigues
Elisabeth Monteiro Rodrigues est traductrice littéraire d'écrivains lusophones, parmi lesquels Mia Couto, Teolinda Gersão, João Ricardo Pedro ou Noémia de Sousa. Elle est lauréate du Grand Prix de traduction de la ville d'Arles 2018 pour l'édition en français du livre de Valério Romão, De la famille (Chandeigne, 2017).
Biography
The writer and journalist Susana Moreira Marques lives and works in Lisbon. Her writing has appeared in Granta, Tin House, Feuilleton, and a number of other publications. As a journalist, she has won several prizes, including the UNESCO Human Rights and Integration Journalism Award (Portugal). Widely acclaimed, her first book, Agora e na Hora da Nossa Morte (Tinta da China, 2013), has been translated into English (Now and at the Hour of Our Death, High Wycombe, 2015), Spanish and French; it mixes travel writing, oral history, and philosophical meditations on the end of life. Her second book, Quanto tempo tem um dia – Experiências de maternidade (Fundação Francisco Manuel dos Santos, 2020) deals with being a mother.
In residence at the Jan Michalski Foundation
From 31 May to 9 July 2021