Jeudi en résidence avec Myriam Wahli
« Le seul art qui vaut est celui qui permet de soigner »
Thursday 2 July 2020, 18:30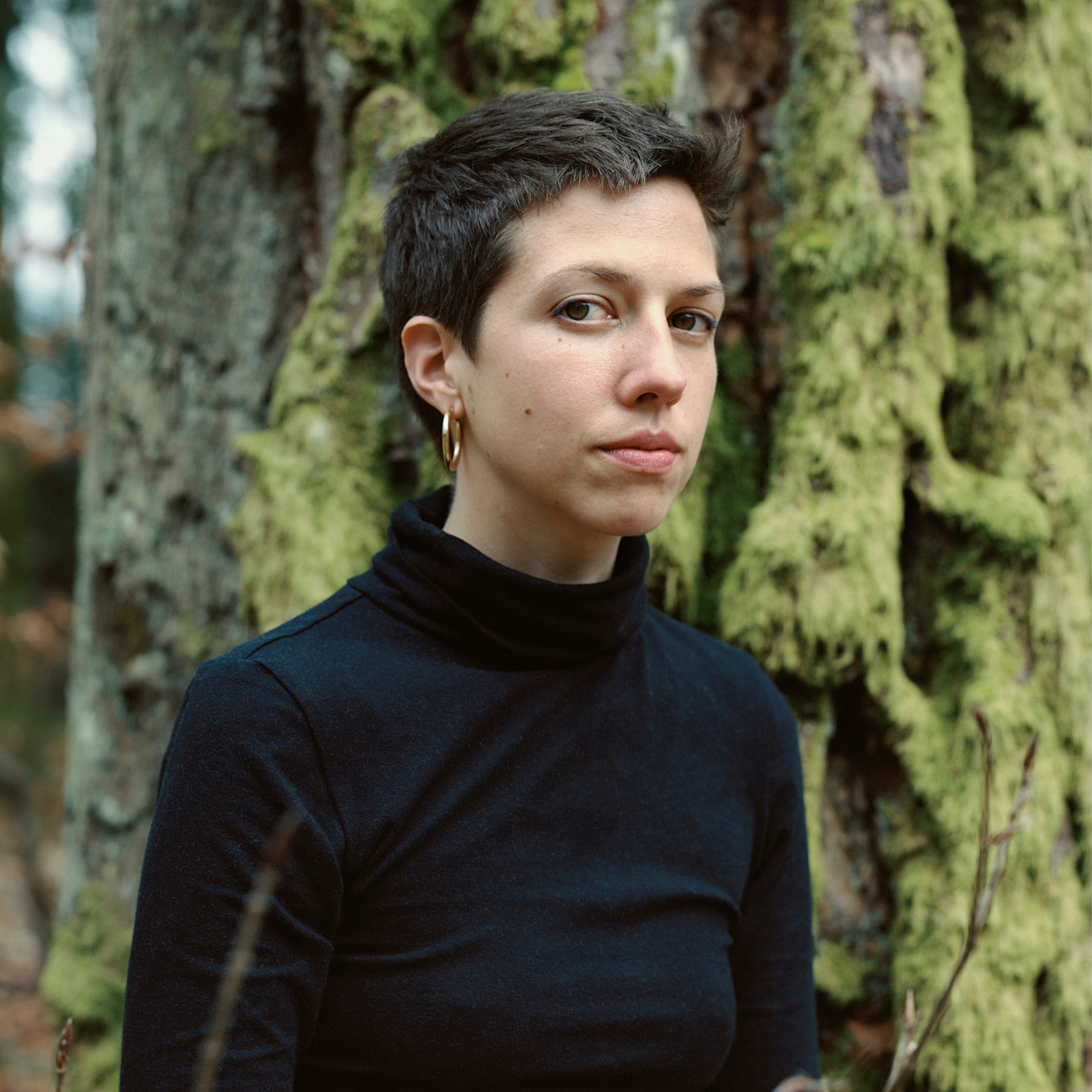 Fondation Jan Michalski © Tonatiuh Ambrosetti
Event completed
Entrée
Gratuite, sur réservation
Dans ses écrits, Myriam Wahli, s'efforce toujours à nouveau de faire sien l'adage jodorowskien qui dit : « Le seul art qui vaut est celui qui permet de soigner. »
Son premier roman, Venir grand sans virgules, raconte les couches de sens et de valeurs que les adultes badigeonnent sur les gens, les choses, le monde, et dont une enfant se rit, qu'elle reçoit de plein fouet, aussi. Lorsque le père perd son travail, la structure familiale et son système de valeurs s'effrite. Ses thèmes de prédilection sont l'étiolement des structures de tous types auxquelles on s'identifie, ce qui se passe en dehors des normes, l'insatiable besoin d'union avec autrui et le grand tout, les peurs qui freinent, la perte et la possibilité de se recomposer en mosaïque.
L'auteure parle de son processus d'écriture, qui consiste, notamment, à déplacer géographiquement des événements plus ou moins vécus en propre, afin de les fictionnaliser. Puis elle lit des extraits de trois textes : le roman Venir grand sans virgules, le projet sur lequel elle a travaillé durant sa résidence intitulé La Plaine, et enfin un poème en prose, Frontière Pyjama.
Biography
Myriam Wahli was born in 1989 in the Bernese Jura. Most of her first writings were short stories. Published works : Le poids des poissons perdus (Le Noyau, 2013), Essai sur un vieux (-36° Éditions, 2012) and Petites épiphanies du quotidien (-36° Éditions, 2011). Her novel Venir grand sans virgules has been published by Éditions de l'Aire in 2018. The same year, she was awarded a grant from Fell-Doriot.
In residence at the Jan Michalski Foundation
From 26 February to 15 March 2020