Thursday in Residence with María Negroni
A mute word
Thursday 7 July 2022 from 18:30 to 19:30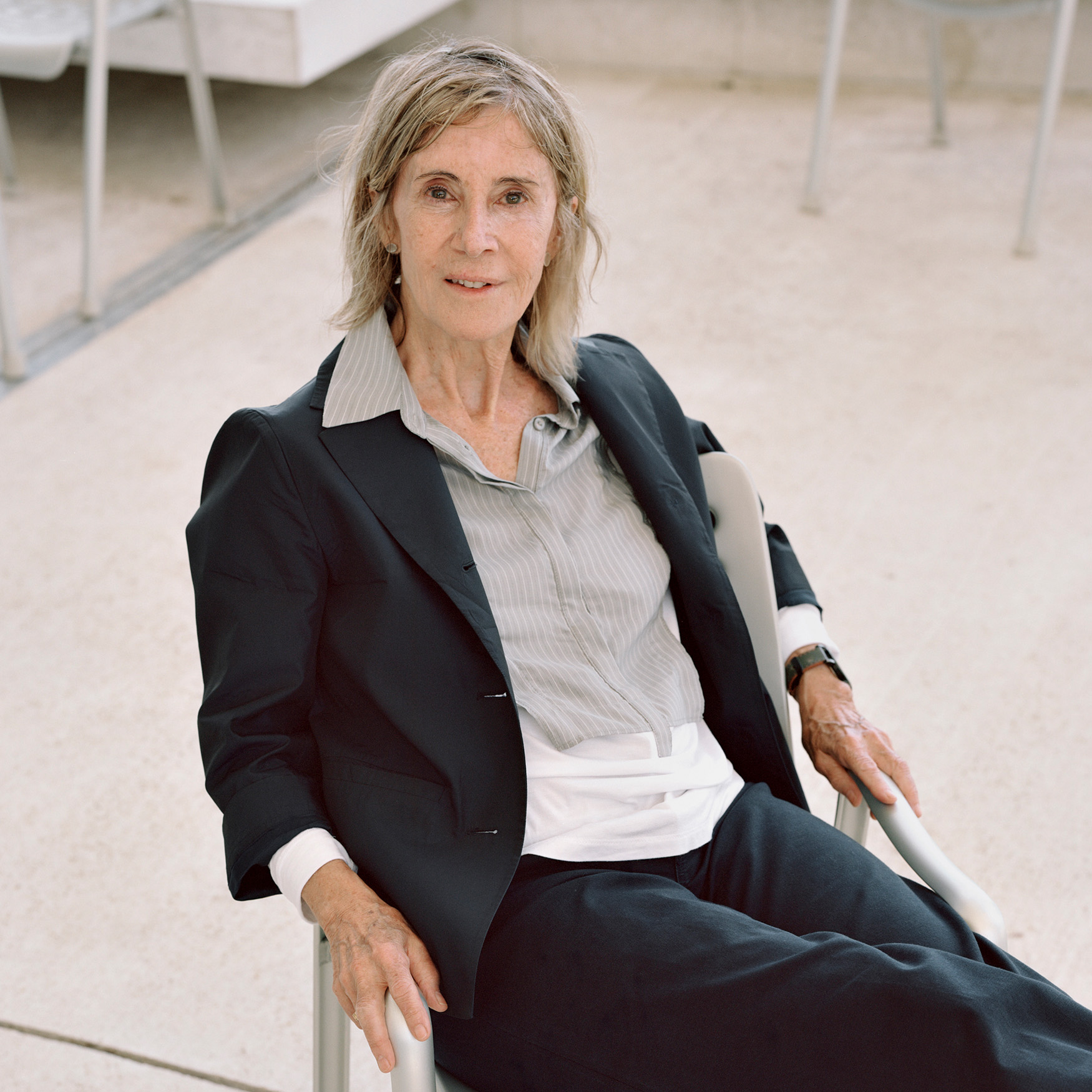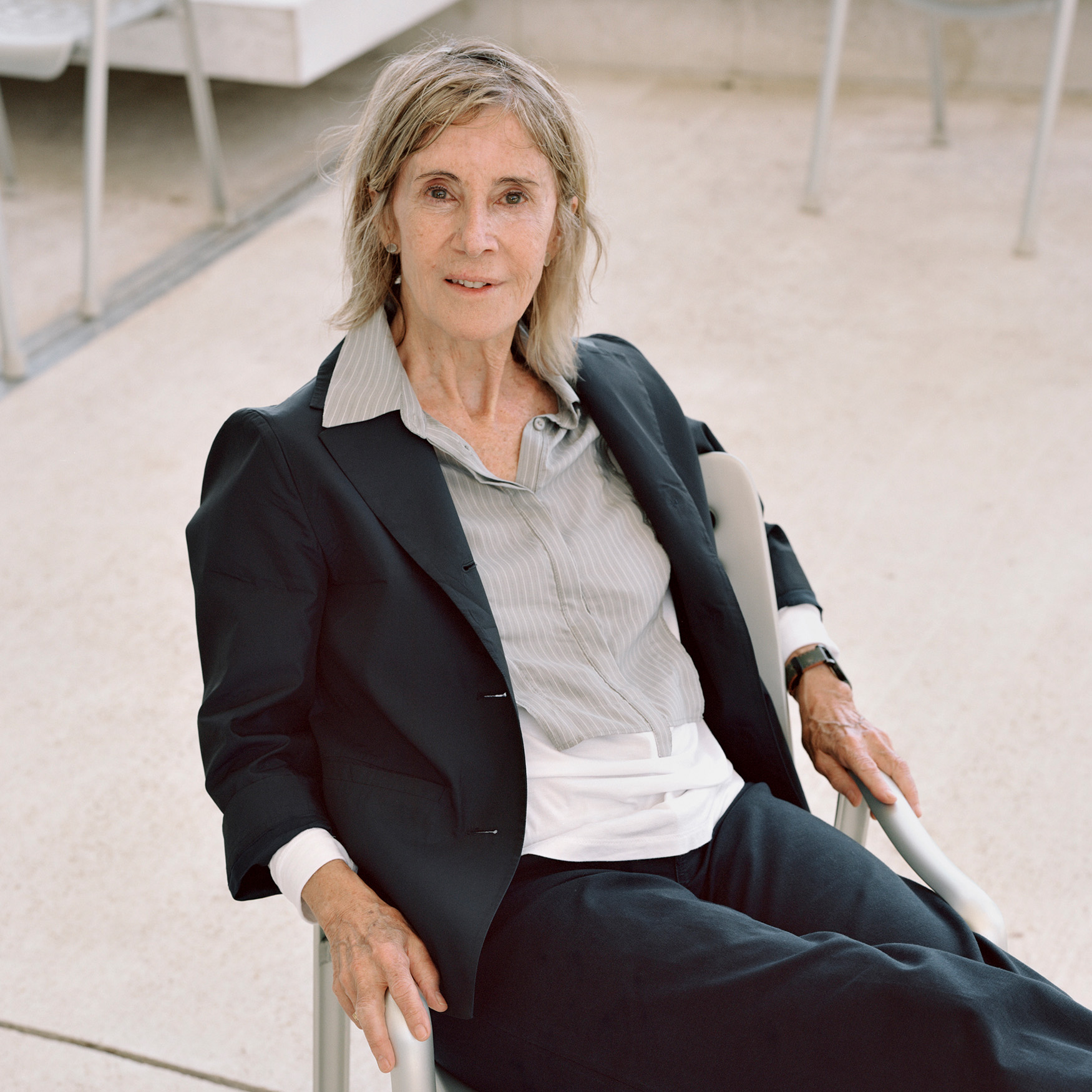 Fondation Jan Michalski © Tonatiuh Ambrosetti
Event completed
Language
Event in English, with readings in Spanish
Entrance
Free admission, upon reservation on line
Every first Thursday of each month, from 6.30 to 7.30 pm, a writer in residence opens a window on his or her work, universe and motives, in a free form of intervention. An hour of carte blanche to share, followed by a drink.
What a poem strives for is not to ratify concepts nor to search for certainties, but rather to create a space where questions are posed, where imagination and desire can flourish and broaden, in the process, reality itself. In a true poem, all categories are called into question: emotion thinks, syntax is moved, form defends solitude, silence reaches the difficult status of the "mot muet", as proposed by Jacques Rancière. Maybe this is why true writing always subverts the conventional, including the convention of language itself.
Biography
María Negroni, born 1951 in Rosario, is an Argentinian novelist, poet, essayist and translator. In her thirties she moved into New York City to pursue a PhD in Latin American literature at Columbia University. She then taught for more than a decade at Sarah Lawrence College. She returned to Argentina in 2014 and created the first Master in creative writing to exist in the country and teaches at UNTREF (Universidad Nacional de Tres de Febrero). She has published numerous books, including in English Night Journey (Princeton University Press, 2002) and Berlin Interlude (Black Square, 2021), and received many awards.
In residence at the Jan Michalski Foundation
From 30 June to 28 July 2022