Jeudi en résidence avec Ashgar Nourri
Traduire Agota Kristof
Thursday 5 May 2022 from 18:30 to 19:30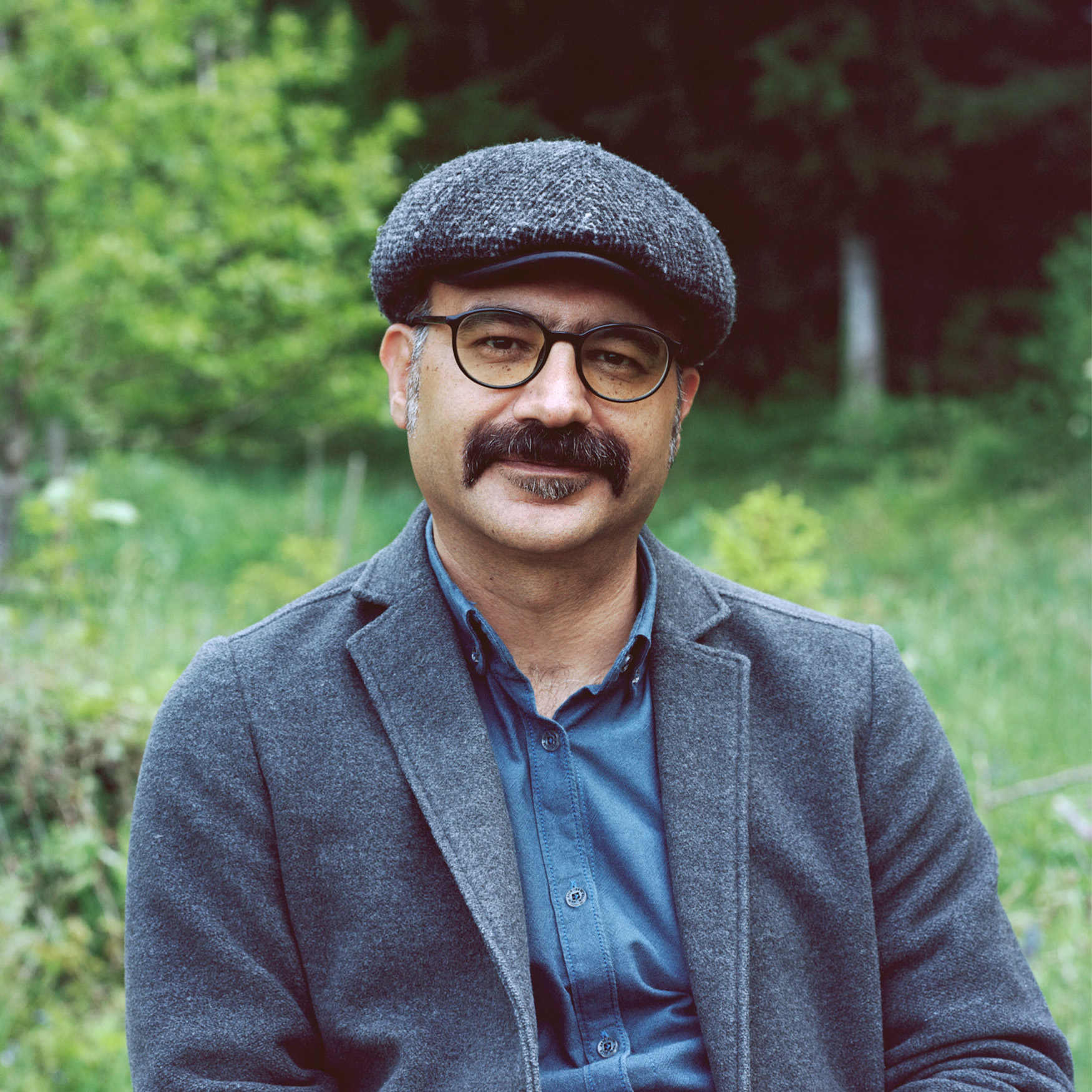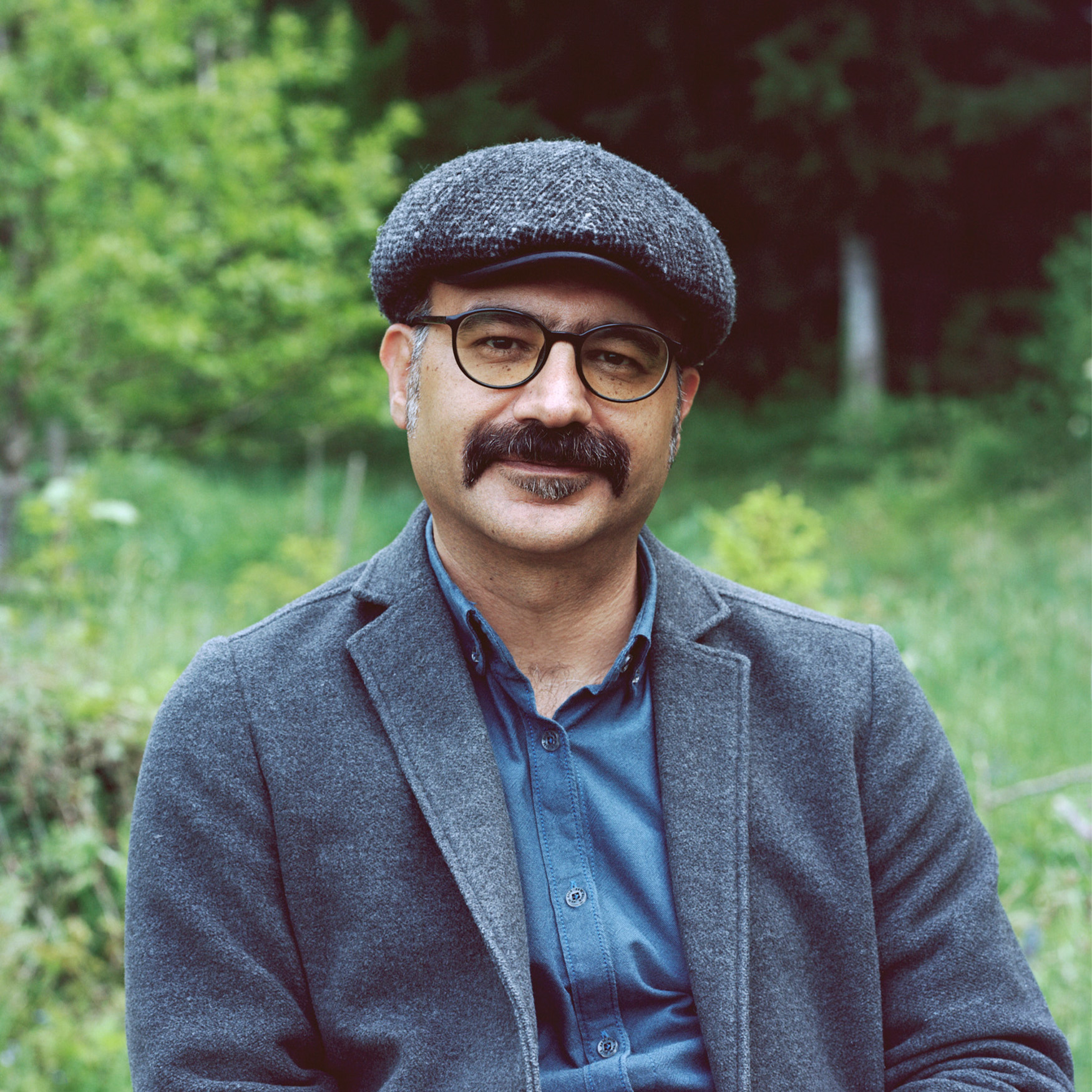 Fondation Jan Michalski © Tonatiuh Ambrosetti
Event completed
Entrée
Gratuite, sur réservation
Chaque premier jeudi du mois, de 18h30 à 19h30, un·e écrivain·e en résidence vous ouvre une fenêtre sur son travail, ses univers et ses motifs, selon une forme libre d'intervention. Une heure en carte blanche à partager, suivie d'une verrée.
Dans le cadre de sa résidence d'écriture à la Fondation Jan Michalski, Ashgar Nourri nous parle de ses multiples traductions d'Agota Kristof en persan. La romancière et dramaturge suisse d'origine hongroise se fait connaître par la publication du Grand cahier (Seuil, 1986, Prix littéraire européen) qui remporte un succès immédiat et sera traduit en trente-trois langues. Ce premier ouvrage forme, avec La preuve (1988) puis Le troisième mensonge (1991, Prix du Livre Inter 1992), la mondialement connue Trilogie des jumeaux. Dans ses livres d'un féroce humour noir, Agota Kristof met en scène des personnages insolites qui, souvent déracinés, s'interrogent sur leur identité, leur enfance. Son œuvre littéraire comprend, outre des romans, un récit autobiographique (L'analphabète, Zoé, 2004), des pièces de théâtre (L'heure grise, Seuil, 1998 et Le monstre, Seuil, 2007), des recueils de nouvelles (C'est égal, Seuil, 2005) et de poésie (Clous, Zoé, 2016).
Biography
Asghar Nouri was born 1976 in Tabriz, Iran, and lives and works in Tehran, where he is active as a translator, dramatist, director, and teacher. He has translated into Farsi some forty works by French-speaking writers, including Agota Kristof, Patrick Modiano, François Mauriac, Marcel Aymé, Louis-Ferdinand Céline, Jean-Paul Dubois, and Joël Egloff. With his theater company Théâtre88, he has staged both his own works and adaptations of Shakespeare in a various theater festivals in Iran, France, and Germany.
In residence at the Jan Michalski Foundation
From 7 April to 31 May 2022