Jeudi en résidence avec Nathalie Yot
Tribu, lecture musicale par le duo NATYOTCASSAN
Thursday 7 April 2022 from 18:30 to 19:30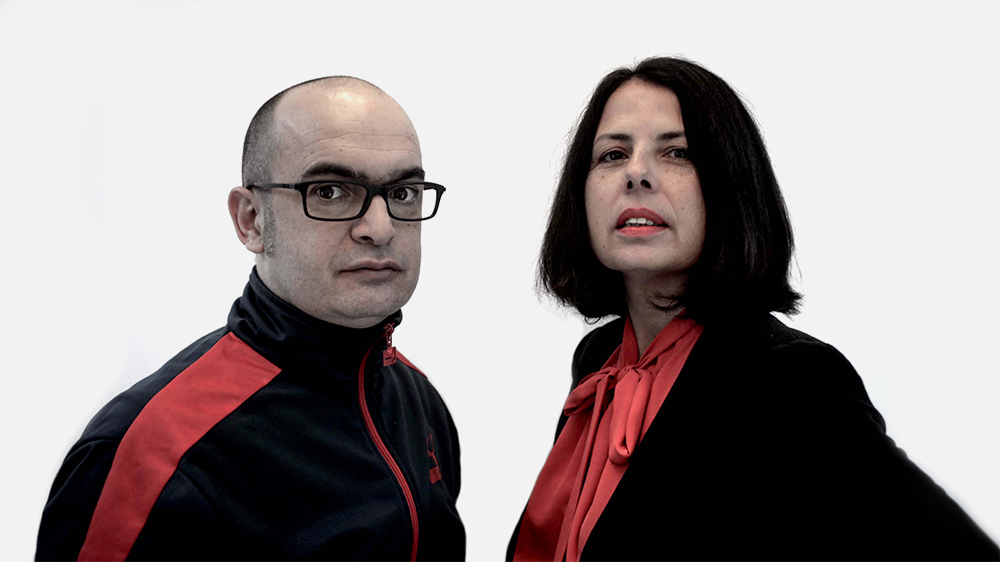 Event completed
Entrée
Gratuite, sur réservation
Chaque premier jeudi du mois, de 18h30 à 19h30, un·e écrivain·e en résidence vous ouvre une fenêtre sur son travail, ses univers et ses motifs, selon une forme libre d'intervention. Une heure en carte blanche à partager, suivie d'une verrée.
Lors de ce jeudi en résidence d'avril, Nathalie Yot est accompagnée par le musicien et arrangeur sonore Denis Cassan avec lequel elle collabore au sein du duo d'électro-poésie NATYOTCASSAN depuis plusieurs années. Pour la lecture musicale de Tribu, son dernier roman paru tout récemment aux Éditions de La Contre Allée, l'auteure a choisi des fragments narratifs sur lesquels vont s'installer des univers sonores éclectiques, au plus près de l'intimité de la parole.
À travers le roman, Nathalie Yot questionne les liens invisibles qui nous unissent et nous défont. Sur scène, la musique fait corps avec la langue ou bien l'affronte.
Biography
Born in Strasbourg in 1966, the multidisciplinary French author, singer-songwriter, and performer Nathalie Yot, or NatYot, lives and works in Montpellier. Although she graduated with a degree in architecture, she preferred to focus initially on music, moving on to a poetic form of writing and publishing in particular Le nord du monde (La Contre Allée, 2018), Janis Joplin (Hoëbeke, 2020), and, at Éditions La boucherie littéraire L'amour : bouquet final (2019) and Ils : défaut de langue (2021). She also develops projects for the stage, runs writing workshops, and is regularly invited to a range of festivals to recite her texts, either alone or accompanied by musicians or dancers.
In residence at the Jan Michalski Foundation
From 5 April to 3 May 2022