Jeudi en résidence avec Marco Martella
Le jardin, laboratoire poétique et philosophique
Thursday 3 February 2022, 18:30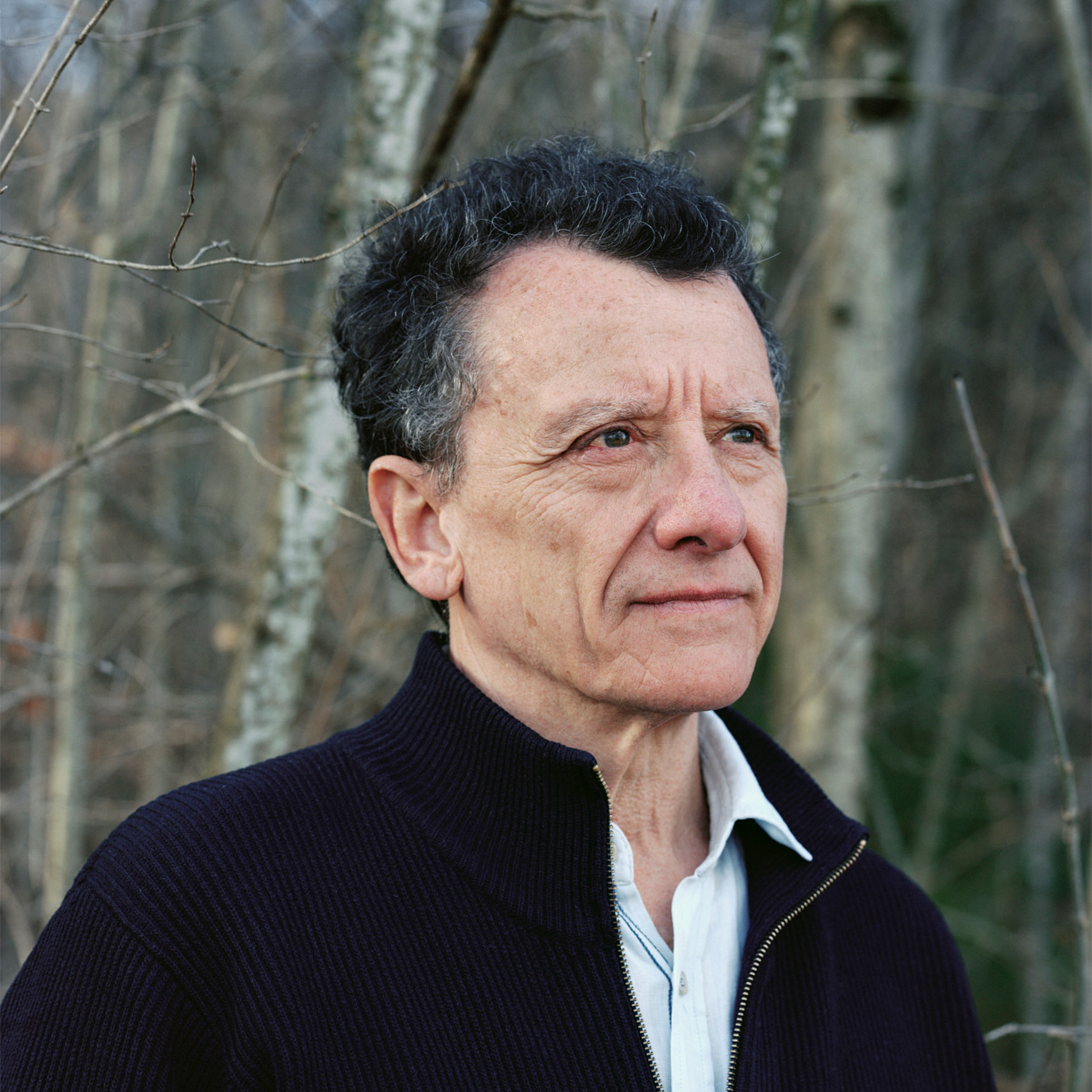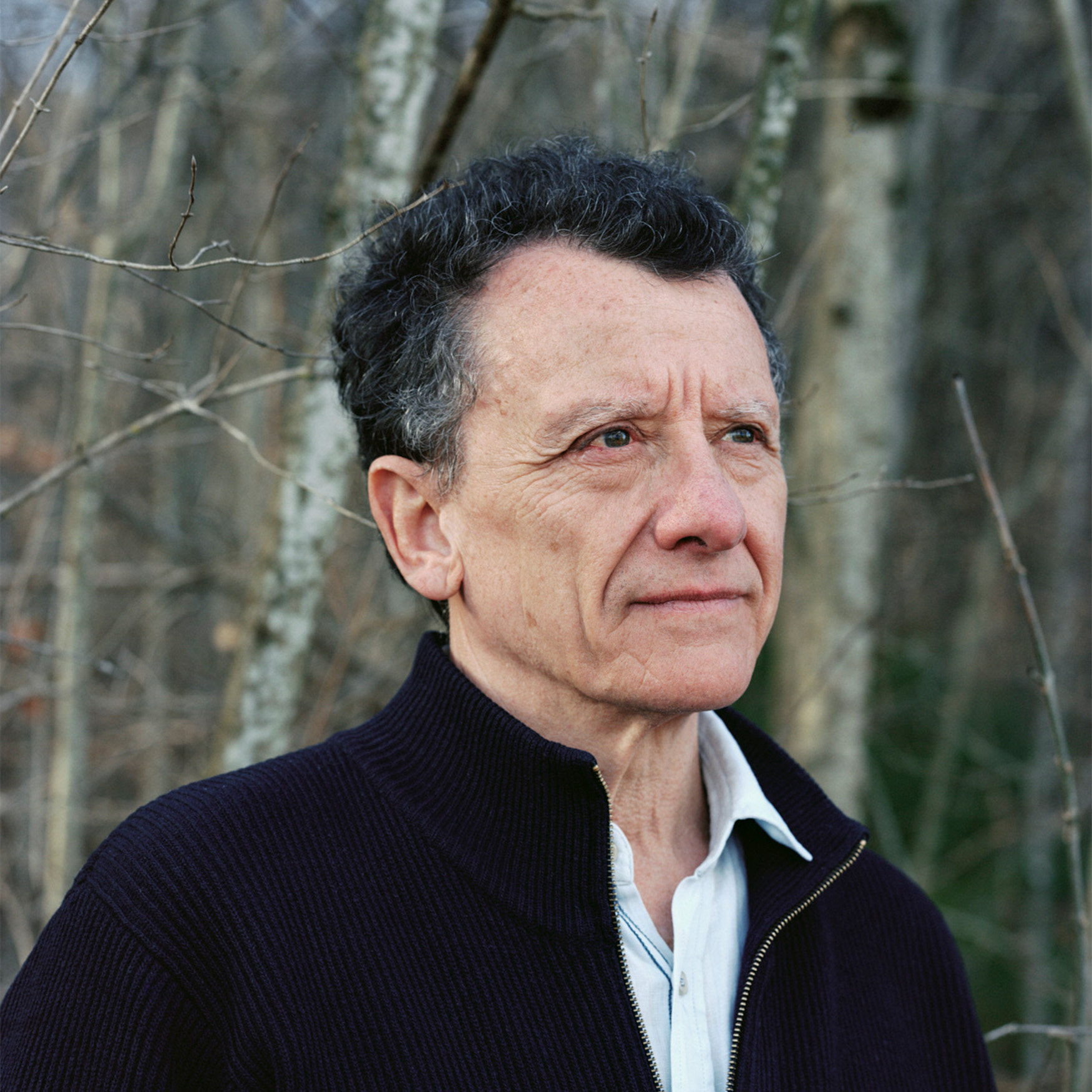 Fondation Jan Michalski © Tonatiuh Ambrosetti
Loin d'être un simple « espace vert », un lieu de loisirs ou une réserve de biodiversité, le jardin est avant tout une expression de l'art. En tant que tel, il interroge le monde, notre rapport à la nature, au lieu, à nous-mêmes. Laboratoire où, depuis l'Antiquité, les hommes expérimentent d'autres manières d'habiter la Terre, quelle voie nous indique le jardin aujourd'hui et quelles valeurs peut-il incarner pour nous sortir de l'impasse de la modernité désenchantée ?
Dans le cadre de sa résidence d'écriture à la Fondation Jan Michalski, Marco Martella nous parle de son expérience du jardin en tant qu'écrivain.
Biography
Born in Rome, the writer and gardener Marco Martella lives and works in France. At the point where the essay and fiction meet, his books, including Le jardin perdu (Actes Sud, 2011), Un petit monde, un monde parfait (Poesis, 2018), and Fleurs (Actes Sud, 2021), have been published in both Italian and Spanish as well. In 2010, he founded the review Jardins, which explores the poetic, philosophical and existential dimensions that connect humans with nature and the landscape.
In residence at the Jan Michalski Foundation
From 25 January to 22 February 2022