Jeudi en résidence avec Guy Bennett et Frank Smith
Conversation : entre poésie et traduction
Thursday 2 June 2022 from 18:30 to 19:30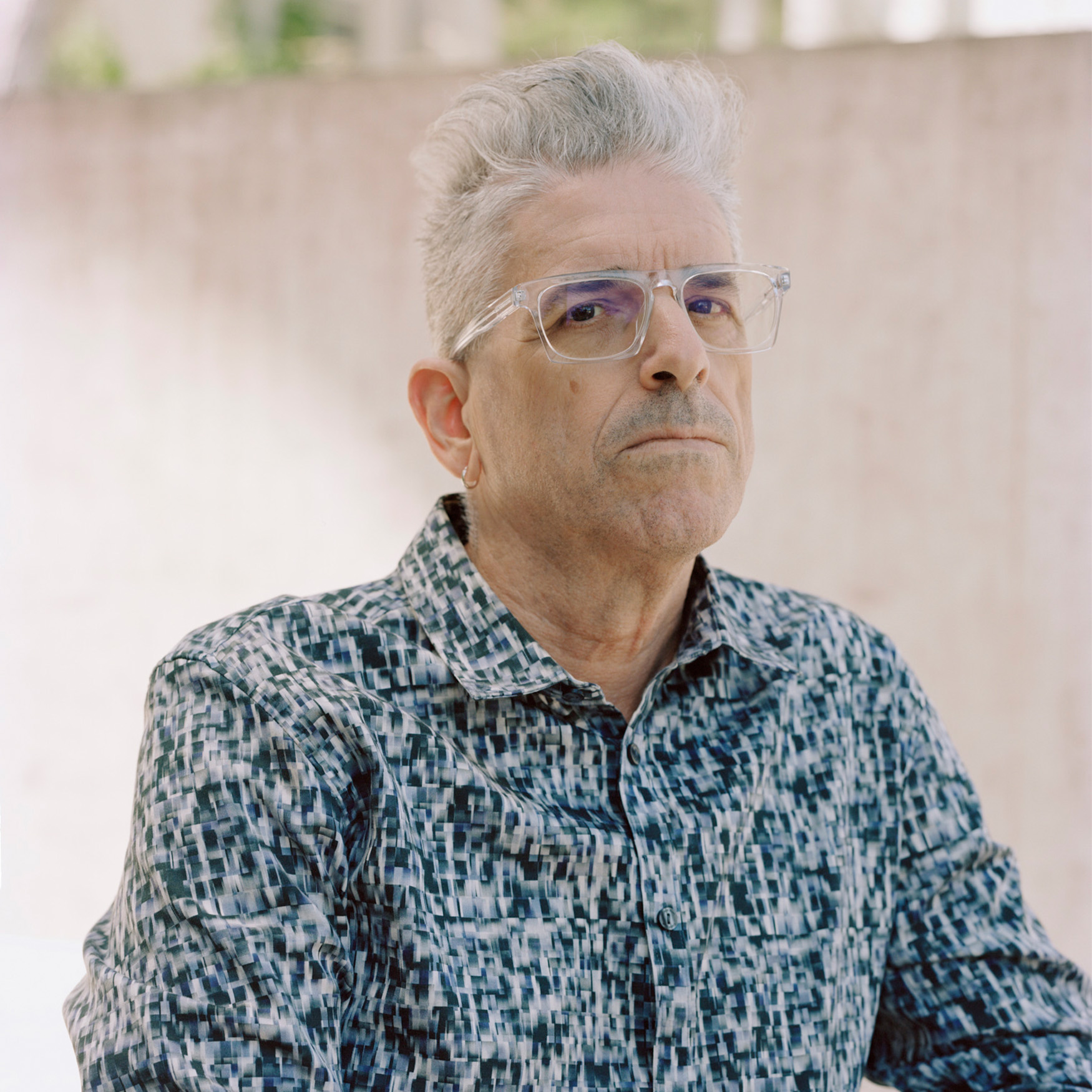 Fondation Jan Michalski © Tonatiuh Ambrosetti
Event completed
Langue
Rencontre en français, lectures en français et en anglais
Entrée
Gratuite, sur réservation
Chaque premier jeudi du mois, de 18h30 à 19h30, un·e écrivain·e en résidence vous ouvre une fenêtre sur son travail, ses univers et ses motifs, selon une forme libre d'intervention. Une heure en carte blanche à partager, suivie d'une verrée.
Dans une discussion ponctuée de lectures, l'écrivain américain Guy Bennett, en résidence à la Fondation Jan Michalski, s'entretient de son œuvre avec le poète et traducteur Frank Smith. Ils évoquent leurs récentes collaborations sur le dernier recueil de Guy Bennett, Remerciements, traduit en français par Frank Smith, ainsi que sur Vigilance, « poème noir » de Benjamin Hollander.
Biographie
Frank Smith est un écrivain français, poète et traducteur, vidéaste et réalisateur, vivant entre Paris et Los Angeles. Il est également le créateur du Bureau d'investigations poétiques depuis lequel il explore les jonctions/disjonctions contemporaines entre poésie, politique et image, au moyen de livres, de films, d'installations, d'expositions et de performances. Il est l'auteur d'une douzaine d'ouvrages dont Guantanamo (Seuil, 2010) et Pour parler (Créaphis, 2019), accompagné de dessins de Julien Serve. Il est représenté par la galerie Analix Forever de Genève.
Biography
Guy Bennett, born in 1960 in Los Angeles, is an American writer and translator from French. He had a career in music for some twenty years and works for two publishing houses, Mindmade Books and Otis Books. Since 1999, he has also been a teacher at the Otis College of Art and Design in Los Angeles. He has published some ten collections of poetry, a number of nonpoetic works, and many translations, including Last Words (Sun & Moon Press, 1998), The Row (Seeing Eye Books, 2000), Drive to Cluster, in collaboration with the painter Ron Griffin (ML & NLF, 2003), 32 Snapshots of Marseilles (Sacrifice Press, 2010), and Self-Evident Poems (Otis Books / Seismicity Editions, 2011).
In residence at the Jan Michalski Foundation
From 1 June to 18 July 2022