Jeudi en résidence avec Noëlle Revaz
Les racines d'une œuvre : lectures
Thursday 1 December 2022 from 18:30 to 19:30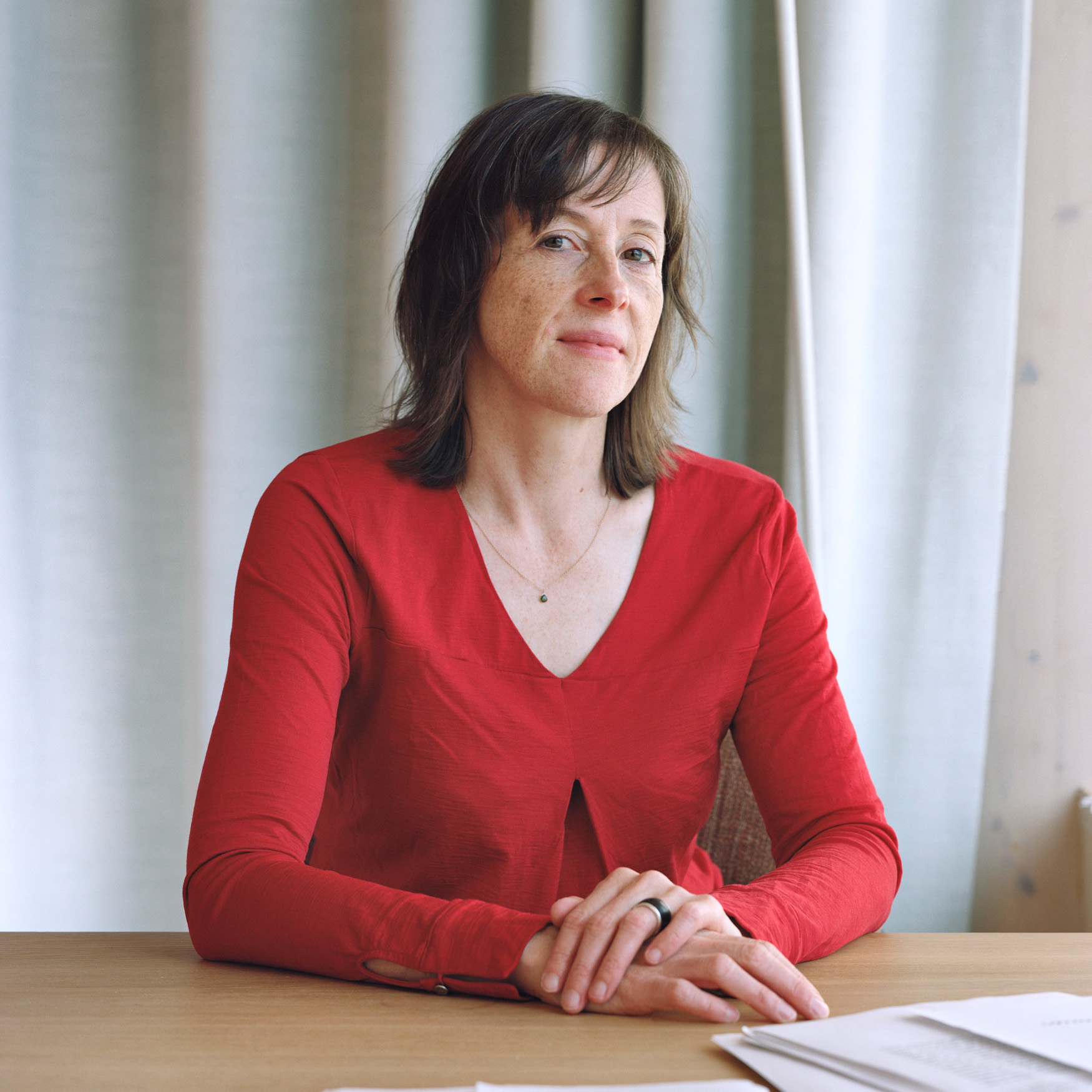 Fondation Jan Michalski © Tonatiuh Ambrosetti
Event completed
Entrance
Free admission, upon reservation on line
Chaque premier jeudi du mois, de 18h30 à 19h30, un·e écrivain·e en résidence vous ouvre une fenêtre sur son travail, ses univers et ses motifs, selon une forme libre d'intervention. Une heure en carte blanche à partager, suivie d'une verrée.
L'écrivaine suisse Noëlle Revaz, actuellement en résidence à la Fondation Jan Michalski, proposera une lecture d'extraits de son recueil Hermine blanche et autres nouvelles, paru aux Editions Gallimard en 2017.
La variété de voix, de formes et d'imaginaires de ces vingt-neuf textes lui permettra ainsi de revenir sur un chemin de plus de vingt années d'écriture, ponctué également de romans remarqués, et de faire le lien avec son projet en cours. Sous les fictions, brèves ou longues, s'entremêlent des racines communes à arpenter en compagnie de l'auteure…
Biography
The Swiss writer Noëlle Revaz was born in Valais in 1968. After taking a degree in literature, she began her career as a regular contributor to the radio before going on to publish short stories, radio and stage plays, and three novels. Rapport aux bêtes (Gallimard, 2002), which was awarded the Prix Schiller and the Prix Lettres frontière, has been adapted for both the stage and film, while Efina (Gallimard, 2009) garnered the 2010 Prix Michel Dentan, and L'infini livre (Zoé, 2014) took the Prix suisse de littérature in 2015. She also regularly performs onstage as part of the duo Nomi Nomi, and has taught at the Institut littéraire of Biel/Bienne since 2007. The Gottfried Keller Prize was awarded in 2022 for her all work.
In residence at the Jan Michalski Foundation
From 19 October to 9 December 2022