Conversation in World Literature with Samar Yazbek

Sunday 12 June 2016, 16:00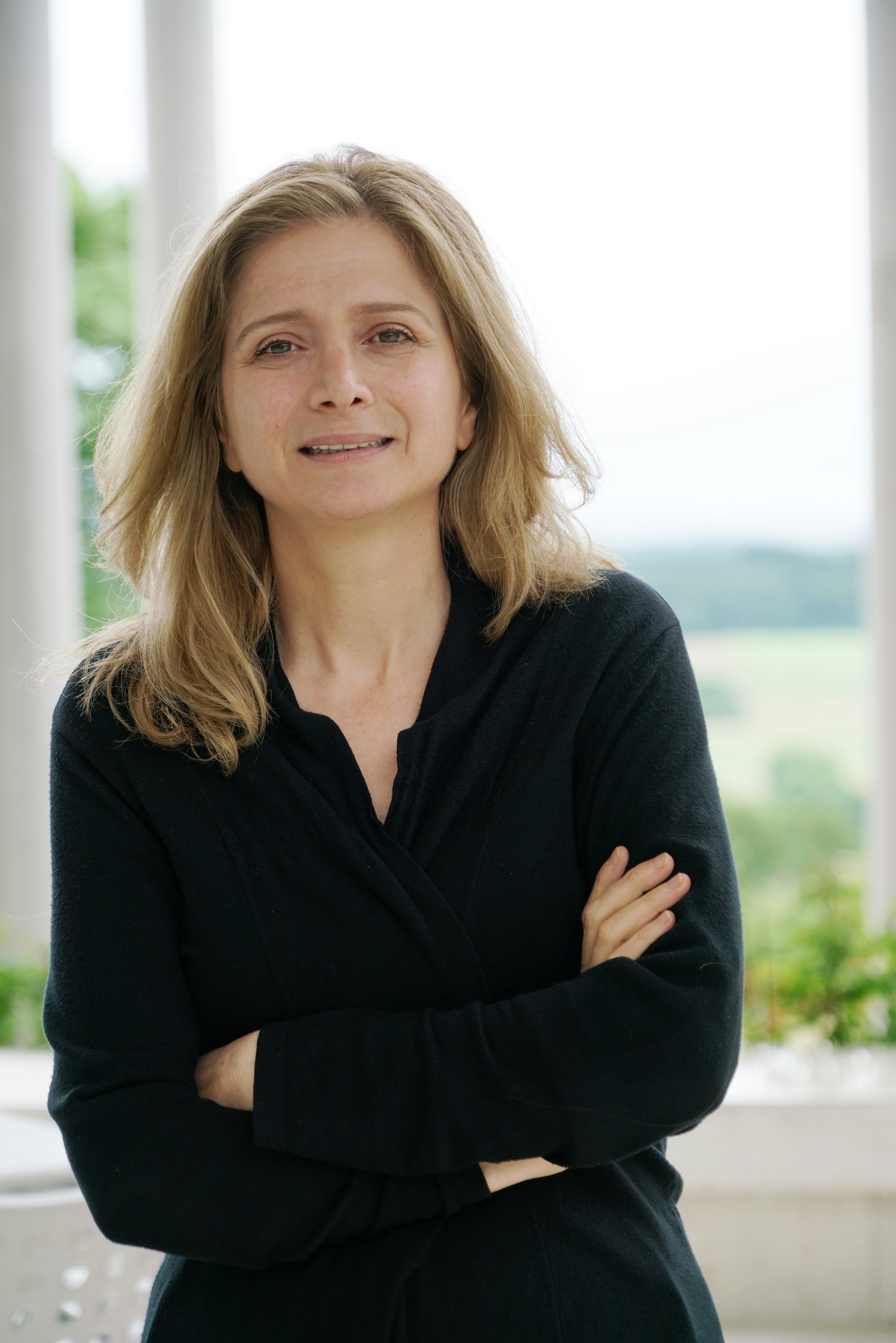 © Fondation Jan Michalski, Wiktoria Bosc
Event completed
Language
Arabic, simultaneously translated into French
Entrance
CHF 10.-, on registration
Biography
Samar Yazbek's writing provides testimony to those trapped in the chaos of the Syrian war – those caught between despotism, religious extremism and international politics.
Samar Yazbek was born in 1970 and studied in Latakia and Damascus. A courageous journalist, a candid novelist and an engaged intellectual, Samar Yazbek's personal journey is full of brave choices defying the conventions of the Arab society – from leaving home at 16 to opposing the Assad regime despite being born into the Alawite community.
She participated in the first demonstrations of the Syrian revolution in March 2011, which resulted in her imprisonment and exile to Paris later in 2011. These months of the uprising are chronicled in her book A Woman in the Crossfire; Diaries of the Syrian revolution (Haus Publishing, 2012), for which she was awarded "International Writer of Courage" and the PEN Pinter prize in the UK, Swedish Tucholsky Prize and Oxfam Prize in the Netherlands.
Driven by the desire to participate in the fight of the Syrian people for democracy, Samar Yazbek founded a pacifist and apolitical organization, Women Now For Development, supporting development and education projects. Between February 2012 and August 2013, risking her life, she made several clandestine trips to northern Syria, in the region of Idlib, just after this area had passed into the hands of the Free Syrian Army. Under bombardment, she collected testimonies, life stories and memories of the living and the dying. On her return she wrote The Crossing: My Journey to the Shattered Heart of Syria (Rider, 2015), a devastating account of war but also of the everyday heroism of people on the edge of the abyss. With overwhelming humanity and bravery, Samar Yazbek bears witness to the war, ensuring that voices of Syrian people are not silenced or forgotten.