Jeudi en résidence avec Josée Kamoun
Pour un dictionnaire amoureux de la traduction
Thursday 9 February 2023 from 18:30 to 19:30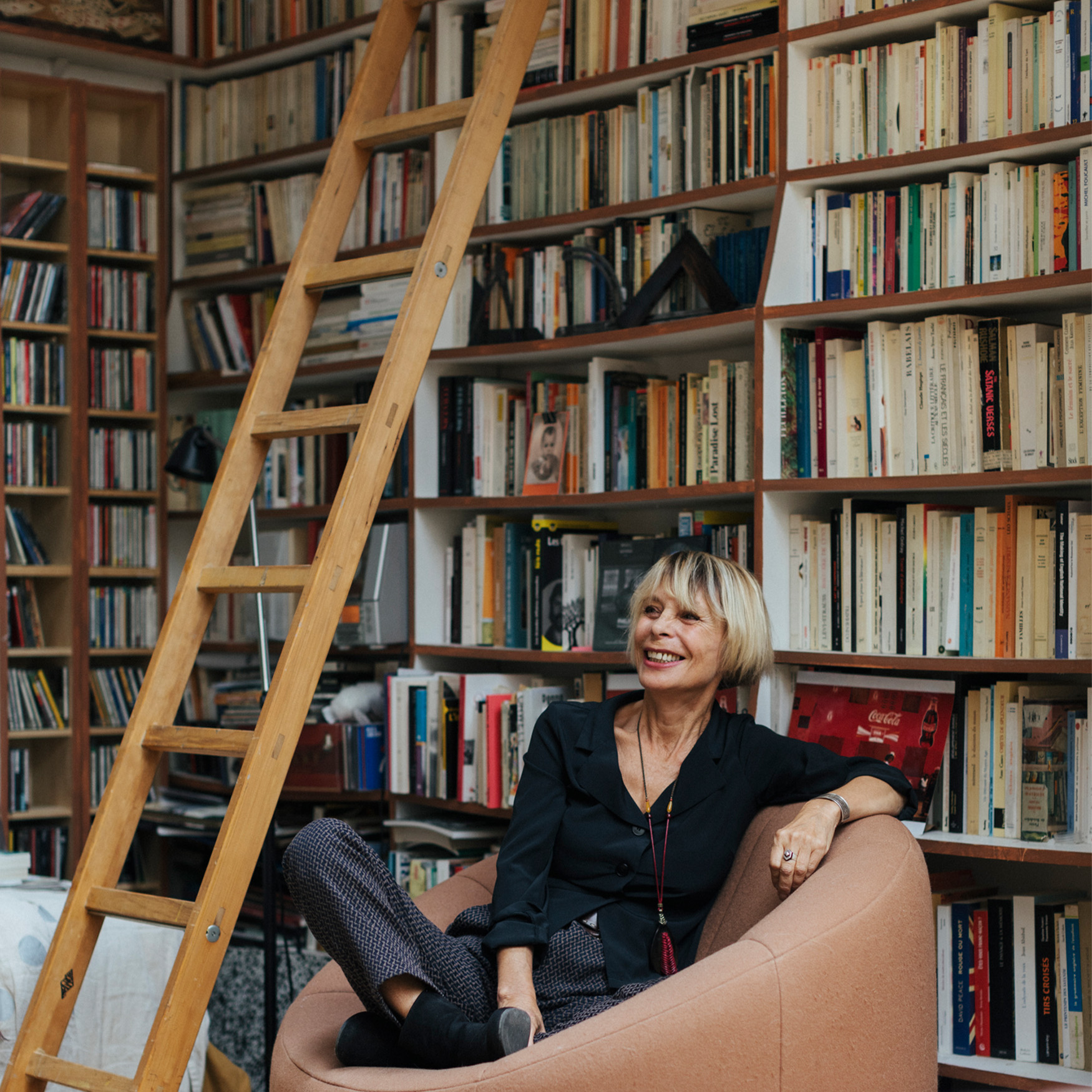 © D.R
Book
Entrée
Gratuite, sur réservation
Chaque premier jeudi du mois, de 18h30 à 19h30, un·e écrivain·e en résidence vous ouvre une fenêtre sur son travail, ses univers et ses motifs, selon une forme libre d'intervention. Une heure en carte blanche à partager, suivie d'une verrée.
Créatures des carrefours, passeurs de frontières, figures de l'hospitalité à travers les siècles, les traducteurs et traductrices sont par-dessus tout des questionneurs. Questionnant inlassablement le langage, la langue, la représentation du monde qui s'ensuit, ainsi que l'œuvre elle-même et son statut, ils et elles sont à la fois les instruments et les agents du devenir. La traduction est un révélateur des contradictions parfois dynamiques qui agitent la société mondialisée.
À l'occasion de ce Jeudi en résidence, Josée Kamoun, qui a traduit et parfois retraduit nombre d'œuvres littéraires, nous ouvre les portes de son « atelier » et partage les enjeux de son projet de dictionnaire amoureux de la traduction. D'une entrée à l'autre, il s'agit dans ce dictionnaire de faire rêver, rire et réfléchir au fil de ce que nous dit la traduction sur l'inépuisable, l'ensorcelante ambiguïté du monde.
Biography
Born in 1951 in Tunis to a Sicilian father and a Parisian mother, the literary translator Josée Kamoun earned an initial agrégation degree in English, a licence in social anthropology, and her PhD in literature. In 1985, she was awarded the Prix Grevisse for her French translation of Stephen Marlow's novel The Memoirs of Christopher Columbus. Since then she has translated over fifty books, including numerous novels by John Irving, Philip Roth, Jonathan Coe, and Richard Ford. She is especially known for her translation of Jack Kerouac's On the Road - the Original Scroll, and a new French version of George Orwell's 1984. At the same time, she teaches English in France and French in the United States.
In residence at the Jan Michalski Foundation
From 23 January to 28 February 2023